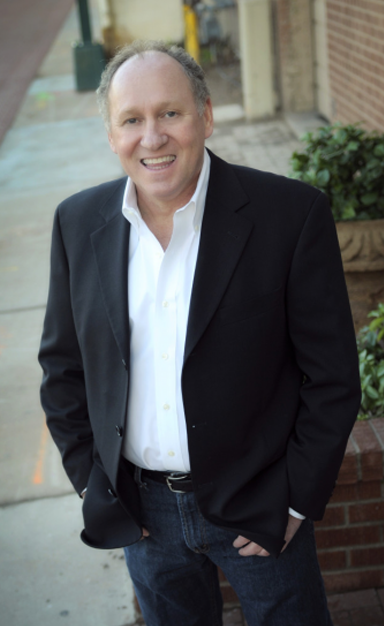 Welcome to my ARCADIA Neighborhod home buyer Resource page
Hi, future Arcadia resident! I'm
Realtor Thomas Osterman
and with my decades of experience in this area, I am confident that we can work together to find you a fabulous home in the famously coveted Arcadia neighborhood. I have accumulated a wealth of knowledge about this neighborhood with rich history, unique architecture and welcoming neighbors, and I'm here to share it with you.
Arcadia Neighborhood Resources:
Welcome to my Arcadia Neighborhod home buyer Resource page
Call me at (602) 405-4052 and let me help you find your Arcadia dream home.
Search the MLS for homes in Arcadia [INTERACTIVE MAP]
Located near peaceful rolling mountains and the bustling Biltmore corridor, Arcadia real estate encompasses the area between 44th and 64th Streets and from Camelback Mountain to Indian School Road. The neighborhood is a favorite among young families and real estate agents who appreciate the mature landscaping that includes Oleander hedges, rows majestic palm trees, and lush emerald lawns. Add in plenty of walking and biking trails along the Arizona canal, and you can see why many Phoenix residents choose to live in the Arcadia district.
A trademark of the Arcadia area has always been postwar ranches built on oversized lots, but a current trend has been to buy those homes and then tear down the ranches in lieu of more contemporary domiciles. In that way, residents get the best of both worlds: a sought-after neighborhood with stunning Arcadia real estate, as well as all of the modern luxuries they desire.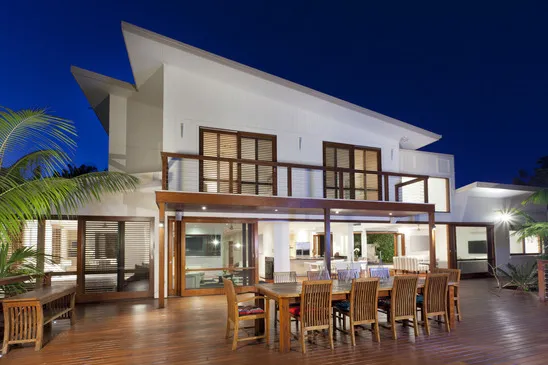 Traditional Arcadia real estate listings boast four to five bedrooms on a large lot full of citrus trees and palms. Most homes also have backyard pools and mature, well-kept landscaping. Often, agents and brokers will show buyers listings with guesthouses either attached to or just near the main home, making this neighborhood the perfect place for families. The green landscaping on these lots — nary a home has desert landscaping — helps to keep temperatures noticeably cooler in summer.
Traditional homes for sale in the Arcadia neighborhood is composed of ranch homes, so most are naturally one story; however, a few beautiful townhomes have sprouted up along Camelback Road and the Arizona canal close to Indian School Road. Whatever you seek, you'll find it in Arcadia real estate.
Although primarily residential, some real estate is focused on our many visitors. The Phoenician and the Royal Palms Resort and Spa are rated among the top 100 hotels in North America, and welcome guests and locals alike with top dining and premier golf. In addition to the resorts, some of the city's best dining can be found at La Grande Orange, the Original Pancake House, Postino's, and The Vig. Grab a snack or a week's worth of groceries at AJ's Fine Foods on 44th Street and Camelback Road, where you're likely to run into Arcadia property agents meeting clients over a cup of Joe. Then work off your meal at The Village, located right next door.
The Arizona canal offers a gorgeous retreat from city life, and Arizona Falls at Indian School Road between 56th and 58th Streets provides a backdrop for an amazing public art project. This 20-foot drop creates hydroelectric power for the community and beyond, as well as a great place for a picnic. If art is your passion, plan a visit to the Shemer Arts Center, located on the corner of Camelback Road and Arcadia Drive. This big, beautiful old home was transformed into a gallery that includes a permanent collection, exhibits, art classes, and musical performances. Visitors will find both traditional and modern offerings for their art appreciation.
Arcadia real estate is in demand, and it will continue to offer a variety of options for brokers to share with buyers. If money is no object, consider buying a classic home and then rebuilding your dream residence among the orange trees and palms.
Is The town of ARCADIA NEIGHBORHOOD calling your name?
Complete the form below to have Thomas help you find your dream home.
Paradise Valley Resources
IS THE TOWN OF PARADISE VALLEY CALLING YOUR NAME?
Complete this form to continue your search for your piece of this desert oasis