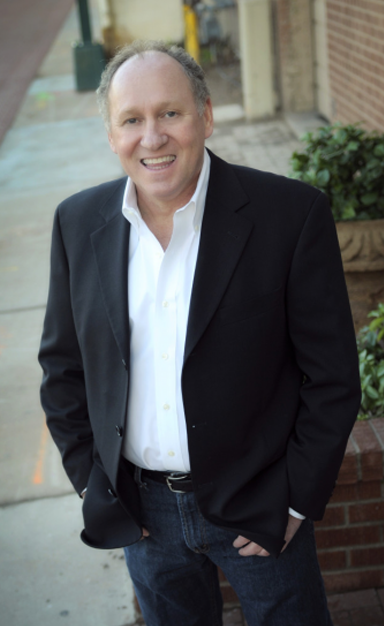 Welcome to my NORTH CENTRAL PHOENIX home buyer Resource page
Hi, I'm
Realtor Thomas Osterman
I've been helping my clients buy and sell homes in the up-and-coming area of North Central Phoenix for years. I have acquired an abundance of knowledge and information on this beautiful neighborhood and would like to take this opportunity share it with you.
North Central Phoenix Resources:
Welcome to my North Central Phoenix home buyer Resource page
Call me at (602) 405-4052 and let me help you find your North Central Phoenix dream home.
Search the MLS for homes in NORTH CENTRAL PHOENIX [INTERACTIVE MAP]
North CENTRAL Phoenix life-style guide
North Central Phoenix Real Estate
History is alive through homes available in North Central Phoenix real estate. Rows of ash trees and the streaming Arizona canal make way for the Murphy Bridle Path, which was established when Wyatt Earp was Tombstone's sheriff. It is here that you will find gorgeous, historic North Central Phoenix homes that remind one of the glory days when Model T's rolled down the roads and children swam in the canal while their parents picnicked on the banks.
Homes for sale in North Central Phoenix encompass two-and-one-half miles between 7th Avenue and 7th Street from Bethany Home Road to the Arizona canal. The entire area is listed on the city's history property register due to its 110 years of history. For buyers, homeowners, brokers, and real estate agents, this means that the properties are protected from "inappropriate" development, so you'll never have to worry about losing that wonderful charm with one of these real estate listings.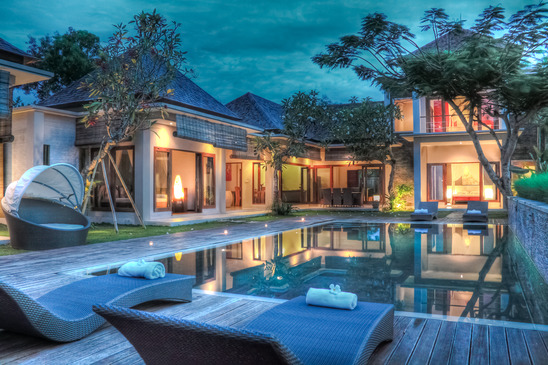 Not only the landscaping is mature and established in North Central Phoenix; many of the residents grew up in the neighborhood and continue to live here to raise their children. With its close proximity to downtown Phoenix, yet maintaining a quaint, quiet setting, homes for sale usually don't last long.
Get from point A to point B along the shaded Murphy Bridle Path, home to walkers, joggers, strollers, and bikers, and of course equestrians. Real estate listings along the path are available at a premium, and since the city of Phoenix owns and controls the right-of-way along the stretch, you know the area will remain pristine for years to come. The North Central Phoenix Homeowners Association fought for the city's protection, with the approval of area agents. This area along north Central Avenue is also listed in the National Register of Historic Places.
If palatial splendor with old-world charm calls to you, you'll agree with brokers that you'll find it all in North Central Phoenix. Your dollar will go farther here than in Paradise Valley or some parts of Scottsdale, and you'll appreciate the history and European feel.
Is The town of NORTH CENTRAL PHOENIX calling your name?
Complete the form below to have Thomas help you find your dream home.
Paradise Valley Resources
IS THE TOWN OF PARADISE VALLEY CALLING YOUR NAME?
Complete this form to continue your search for your piece of this desert oasis