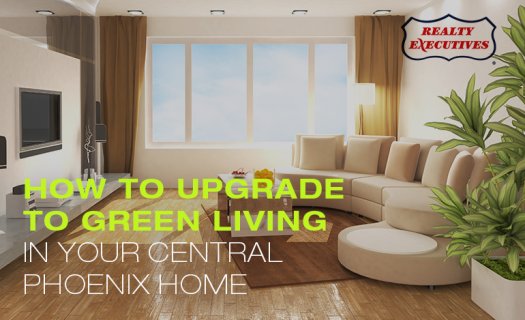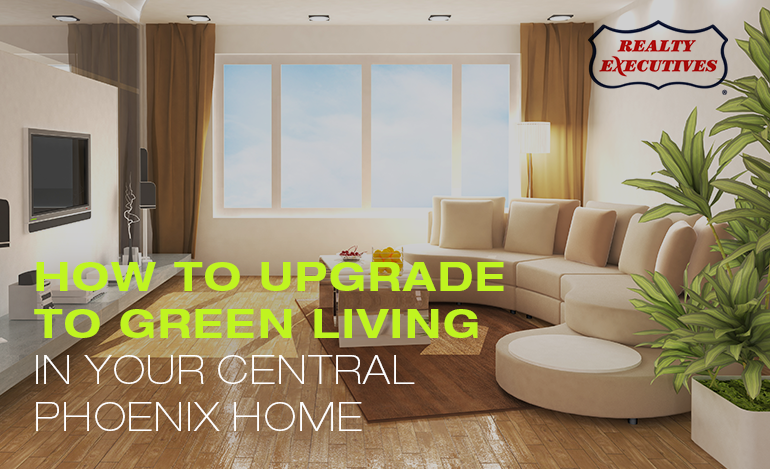 Environmental awareness, or being "green," is a big deal in today's real estate. But even if you didn't buy green initially, a remodeling project allows you the opportunity to upgrade to green living, a more environmentally friendly way of life in your home. Here's some inspiration to turn your home green.
Hire Green Contractors
When you're in the market for contractors and interior designers, ask those professionals if they specialize in eco-friendly renovations. There are many home remodelers today who focus on reducing and reusing materials in their work, and if you have a green designer, he or she will ensure the entire project takes into mind environmental awareness.

Reuse

There are plenty of ways you can give items new life in your remodeling project. Perhaps you can just repurpose items in your home, such as refinishing cabinets or stripping and staining wood flooring. You can also try using items you've purchased in the past for projects that didn't quite get completed (we all have those piles!) in your remodel. Get creative!
When you do need to buy items to complete your project, look for those made from recycled or recyclable materials. Glass and bamboo are perfect items since glass can be used again and again, while bamboo is sustainable. For paint and carpeting, seek out low- or no-VOC alternatives. Many home stores have areas featuring green and organic products, so be sure to ask. You can also look at second hand stores or yard sales for items that need a new beginning.
Save Energy
If your remodeling project includes buying lighting, electrical appliances, or water features, consider Energy Star-rated items, LED bulbs, or water features that recycle / reuse water. Low-flow faucets, showerheads, and toilets are another great option. Read labels to see what you're getting, and do your homework.
Be Smart
When your renovation is compete, be smart about what you do with your waste. Perhaps you can donate items that weren't used. Habitat for Humanity is always looking for donations, and you'll get a tax benefit in the process. Maybe you can save unused materials for the next project you're planning. You might even be able to recycle scrap materials as well. And then there's free cycle in your trash bin, which can be an erasure chest to others. What a great way to give back and be green!
Depending on the size and scope of your project, it may either be much less expensive or way more expensive to make it eco-friendly. But consider all of the benefits you'll get by going green: your family will live in an environment with fewer toxins, you may get a break on energy costs, and your home will increase in value when you're ready to sell.
______________________________________________________
Are you interested in North Central Phoenix homes for sale? Contact Thomas Osterman, an experienced North Central Phoenix Realtor. Call 602-405-4052 to speak with Thomas today!