Hello! My name is Thomas Osterman, and I'm here to help you sell your luxury property in the Biltmore Area.
Finding You the Right Buyer Fast
With over 40 years of real estate experience, I know what buyers are looking for. If you're ready to sell, call me, and let's get those offers rolling in!
Trusted Biltmore Real Estate Agent
As an expert Biltmore Area real estate agent, I know everything there is to know about the local property market. I understand what prospective buyers want, and I will market your home to give you the best possible return on your investment.
Exceptional Attention to Detail
No other realtor in the Biltmore Area provides their sellers with the same degree of consideration and care I do. I manage every step of selling your home, from listings to negotiating with buyers and closing.
When you choose me as your selling partner, I take care of every last detail, which means less stress for you and your family.
Powerful Marketing That Grabs a Buyer's Interest
I know how to market a property and take pride in my ability to present exceptional houses like yours through breathtaking photography and appealing virtual tours.
When it comes to marketing your home, I'm a seasoned realtor who knows how to tick a prospective buyer's boxes.
Here's How I Sell Your Home in Biltmore AZ Area
When I say stress-free selling from start to finish, I mean it.
Step 1: Set a Fair Price
When working out your listing price, I'll consider recent sales in the area, market trends, and all the exceptional features that make your home stand out from the rest. Getting the price right is essential.
Step 2: Serious Curb Appeal
Staging matters; together, we'll ensure your house is perfectly presented. That means highlighting its most unique aspects and improving its curb appeal.
Step 3: Bespoke Marketing
I'll develop a bespoke marketing campaign to attract buyers hoping to find a home just like yours.
Step 4: Showings That Inspire Buyers
No need for you to worry about showings. I will organize expert showings that let prospective buyers see just how amazing it would be to live in your home.
Step 5: Great Return on Investment
You can rely on me to negotiate the best price when the bids for your house start to flood in. I look out for your best interests and my aim is to get you a top return on your investment.
Step 6: Seamless Sale and Closing
With my real estate experience, closing will be a breeze. You can relax and leave everything to me. No need to stress over dealing with title companies because I do all that for you.
Luxury real estate articles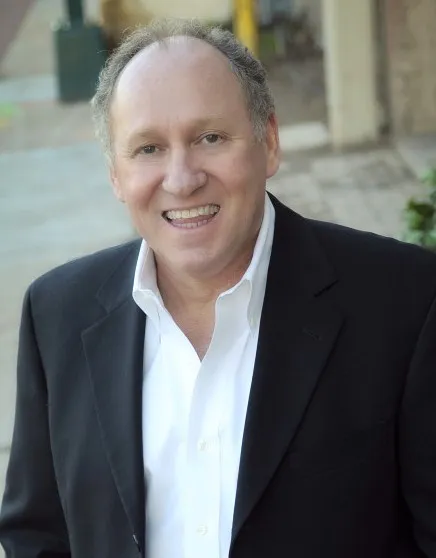 Address: 645 E Missouri Ave Ste 270 Phoenix, AZ 85012
Download your free luxury real estate guide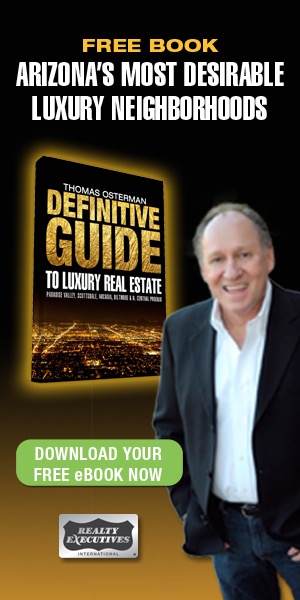 LUXURY REAL ESTATE ARTICLES
See What Biltmore Sellers Are Saying
My clientele has complete confidence in me. Have a peek at what they say about their successful selling experiences.
"I cannot praise Thomas Osterman enough for the role he played as my realtor, selling my home in the Biltmore. Thomas simultaneously brought me 21st Century technology and old-school service. He customized his approach to selling my home to match my work and lifestyle, and accommodated my frequent travel. I could always trust that every prospective buyer was qualified. And of course, the all important point, he achieved the best possible sale price in a timely manner, in a complicated market. I'm grateful to Thomas."
"Thomas has been my realtor over the past two decades helping me purchase or sell several properties over this time period. His superior knowledge of the housing market, attention to detail, and tremendous work ethic has been instrumental in maximizing my financial gain and minimizing the stress of these real-estate transactions. He is very business-like exhibiting sound judgment and providing accurate information from day one to the day of closing. His communications are on par with the best in the business. He has always been there to answer all of my questions, day and night. I have benefited tremendously from his support and skill as a real estate agent. I highly recommend him to anyone desiring to sell or buy property in the Phoenix market."
If You're Ready to Sell, Call Me
If you're looking for a trusted Biltmore, AZ, real estate agent, call me at (602) 405-4052, and let's find you that buyer!
Add Your Heading Text Here