Thomas Osterman is a highly skilled Arcadia Area realtor with incomparable knowledge of the local property market.
Thinking of Selling a Home in the Arcadia AZ Area?
If you have a luxury property in the Arcadia Area that you're looking to sell, I can help. Call me at (602) 405-4052 today to find out how.
I Take the Stress Out of Selling
I understand that selling your home can be a daunting task, especially when it comes to high-end and luxury properties. That's why my expertise and dedication can ensure you get a smooth and successful sale.
Personalized Service From Start to Finish
I aim to make selling your home as stress-free as possible. That means I will handle everything, from arranging the photos to marketing, showings, and negotiating the offer price. With my extensive realtor network and first-class marketing, I'll make sure your luxury home gets all the exposure it deserves.
Every home and every seller is unique, so I will devise a personalized plan to meet your needs and circumstances. Whether you're looking for a quick sale or you're happy to wait for the ideal buyer, I will work closely with you to achieve your goals.
Unrivaled Market Knowledge
Selling a luxury home requires expertise and an excellent understanding of the local market. As a trusted Arcadia, AZ Area realtor, I have a proven track record of selling success. With over 40 years' of experience in real estate, I've helped numerous clients to sell their luxury homes in the Arcadia AZ Area.
The Selling Process
As your chosen realtor, I am committed to selling your home and ensuring the sale runs smoothly.
1: Selling Price
I will look at recent trends, sales data, and everything your home has to offer any buyer. Once I have done that, I can work out an appropriate asking price.
2: Boost Your Home's Appeal
With my expert staging skills and the best marketing materials, I will capture the attention of any and all potential buyers.
3: Marketing Strategy
I target the right platforms to find qualified buyers searching for a luxury home like yours. My experience will make sure your property gets plenty of exposure.
4: Superior Showings
I will arrange exceptional showings that delight potential buyers with every stunning detail of your home.
5: Negotiating With Buyers
When you receive offers, I will negotiate with the buyers to get you an excellent ROI. Your best interests are always my top priority.
6: Meticulous Closing
I will work with all the parties, including title companies, to ensure there is no delay in closing and the entire process is stress-free.
Luxury real estate articles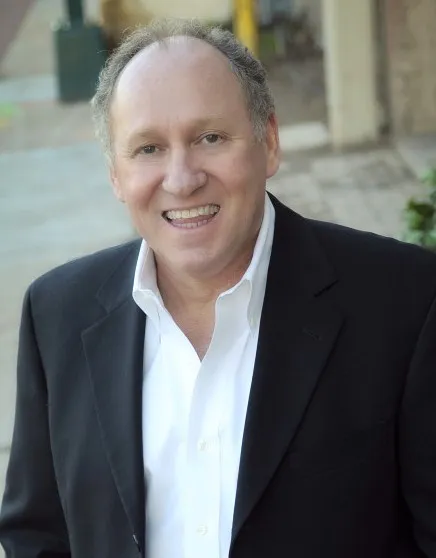 Address: 645 E Missouri Ave Ste 270 Phoenix, AZ 85012
Download your free luxury real estate guide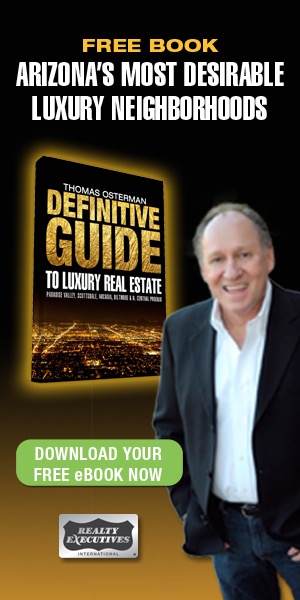 LUXURY REAL ESTATE ARTICLES
See What These Happy Arcadia Sellers Say
Don't just take my word for it-see what my satisfied sellers say.
"My wife and I worked with Thomas over the course of nine months to find just the right home for our family in the Paradise Valley / Arcadia neighborhoods. He was our advocate and agent throughout the long, difficult, and emotional process. He steered us away from properties that wouldn't have served our needs and helped us through an exhaustive search through dozens of high-end homes.
Thomas has a reputation for creating satisfied buyers, and we are among that group. He is a consummate professional who shared his knowledge and energy to ensure that we found the right home at a fair price.
Over the last five years, we have been involved in six home transactions in three states, and we can say with confidence that Thomas was the best real estate professional of all of those with whom we have worked. He has our highest recommendation."
"Thomas represented me in the sale of of my parent's home in the Arcadia area after they passed away. As a remote seller, Thomas made the selling process frictionless and was very proactive with communications. He also did a great job coordinating unexpected repairs with his network of contractors. Thanks to Thomas we were able to sell the property within 90 days at an above market price. I'd highly recommend Thomas, he is a true professional that delivers results!!!"
Contact Thomas Osterman: Your Arcadia, AZ Area, Real Estate Agent
Contact me today to discuss how I can help you sell your luxury home in the Arcadia AZ Area. Call (602) 405-4052.